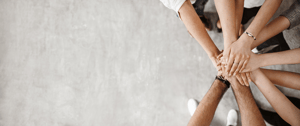 Our Team
WHAT WE STAND FOR
CORE VALUES
Our core values form the foundation of Auvaria's culture. With these we want to offer our existing team, future team members and also our customers an orientation with which aspects our company identifies itself.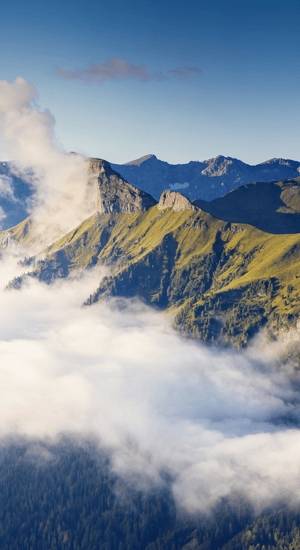 TOUCH
OPEN-MINDEDNESS
OPEN-MINDEDNESS
Open-minded people listen attentively to their counterparts but are not afraid to speak their mind and thus make better and balanced decisions. In our team, we welcome new ideas and opinions, even if they challenge our beliefs.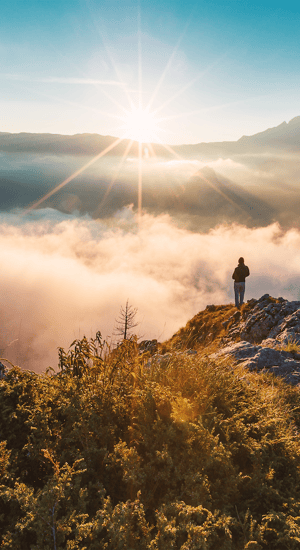 TOUCH
ENTHUSIASM
ENTHUSIASM
We take pride in our work and always do our best. We encourage constructive exchanges and always reach for the best solution. Everyone is responsible for the results of Auvaria, and together we stand up for our company. We are able to make decisions that move us personally but also the company forward.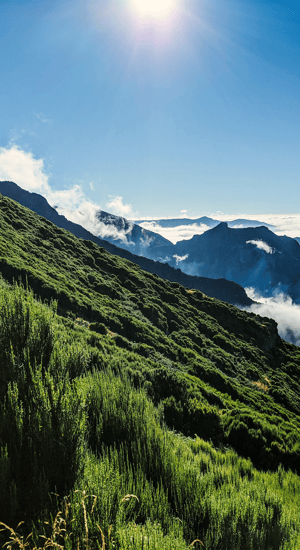 TOUCH
DRIVE FOR EXCELLENCE
DRIVE FOR EXCELLENCE
We strive for knowledge, promote our intuition and want to understand and link connections. We set high standards for ourselves and each other. We want to move forward as a team and achieve excellence together. We take pride in our work - working together and celebrating together!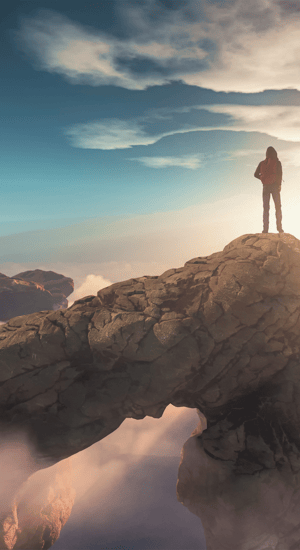 TOUCH
DIVE DEEP
DIVE DEEP
We are passionate about continuous learning and seek to constantly improve and innovate. We learn from others, from our challenges and successes and are not afraid to make mistakes. We commit to constant improvement and push innovation within Auvaria and within ourselves.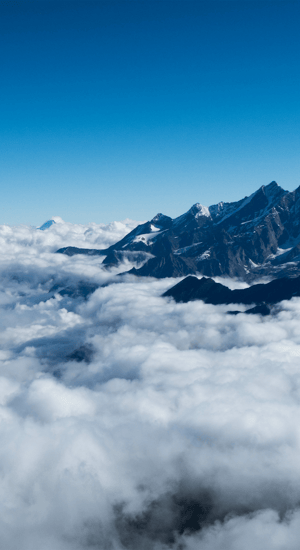 TOUCH
THINK BIG
THINK BIG
You can only reach your goal if you can see yourself there. We have a vision and strive to continually exceed ourselves - in everything we do, we challenge our ideas of what is possible in order to best meet the needs of our customers.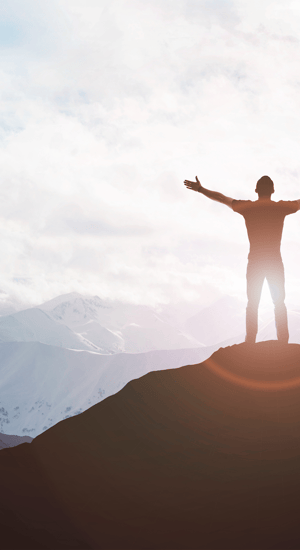 TOUCH
CUSTOMER OBSESSION
CUSTOMER OBSESSION
At the heart of our work lies an unwavering commitment to our customers. Driven by a collaborative approach, we aim to understand and meet your needs, striving to not only meet but surpass expectations. We believe that our success lies in your success, and this principle shapes every solution we provide.
OUR TEAM
MEET OUR AMAZING TEAM
Our team is crucial to the success of our company. The know-how, extensive experience and team spirit of our employees form the foundation of our goal to provide our customers with the best possible service and the highest possible performance. We are Auvaria, nice to meet you!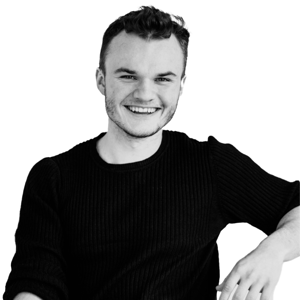 Julian Fisch
Solutions Architect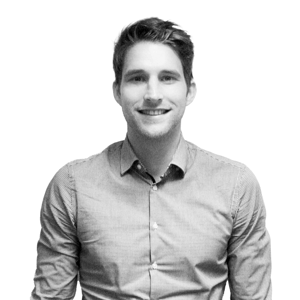 Patrick Pichler
Tech Lead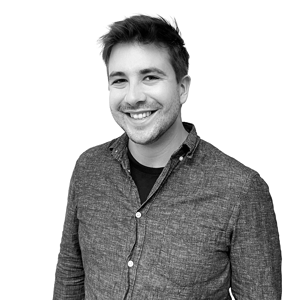 Benjamin Kulnik
Data Engineer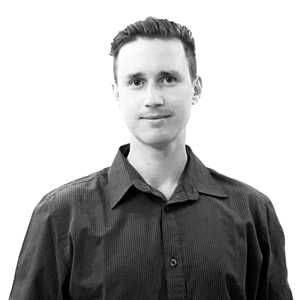 Michal Sedlak
Senior DevOps Engineer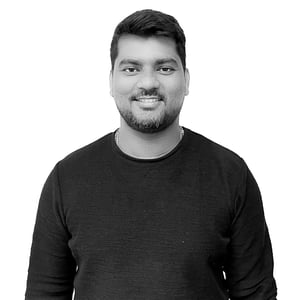 Bala S. Atmakur
Senior Solutions Architect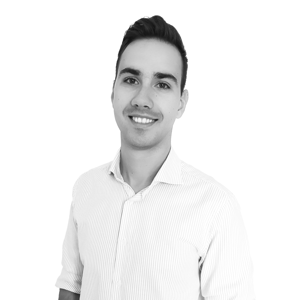 Konstantinos Tsekas
DevOps Engineer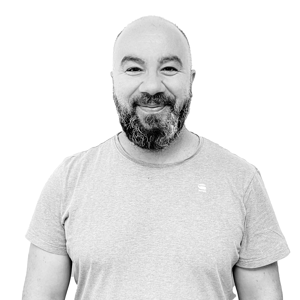 Halil Öztoprak
Senior Solutions Architect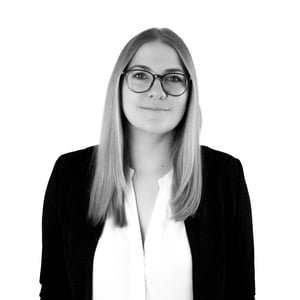 Ina Hilger
Communication Specialist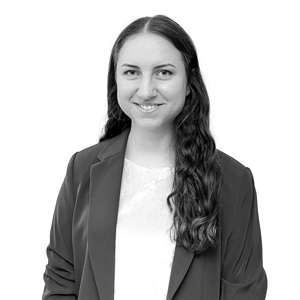 Marianne Skugor
Team Assistant
Sandra Papst
Senior Brand Marketing Manager
Samuel Stadelmann
Legal Counsel
Sebastian Kick
SALES SPECIALIST
Michael Gratz
Head of Sales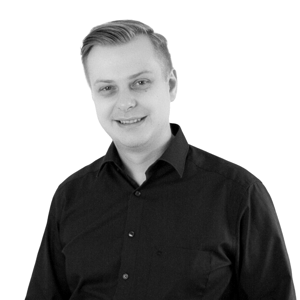 Andreas Tschauner
Managing Partner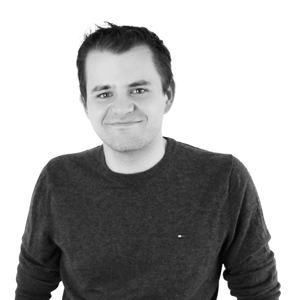 Daniel Linhart
Managing Partner