CLOUD ADVISORY
ACCELERATE INTO THE CLOUD
EMPOWER YOUR BUSINESS TRANSFORMATION
In today's digital landscape, the cloud is a game-changer for businesses. Our team provides insightful strategy advice, readiness assessments, reorganization guidance, and complete training. Let's unlock the cloud's full potential together to enhance operations, promote agility, fuel innovation, and fortify security, while minimizing costs.
CLOUD STRATEGY.
We pave the ideal path for your cloud journey, aligning it with your business vision through our cloud strategy services.
Realize improved operational efficiency through strategic cloud adoption
Secure your competitive standing with tailored cloud solutions
Maximize ROI with a data-driven, results-oriented cloud strategy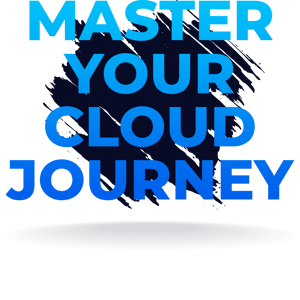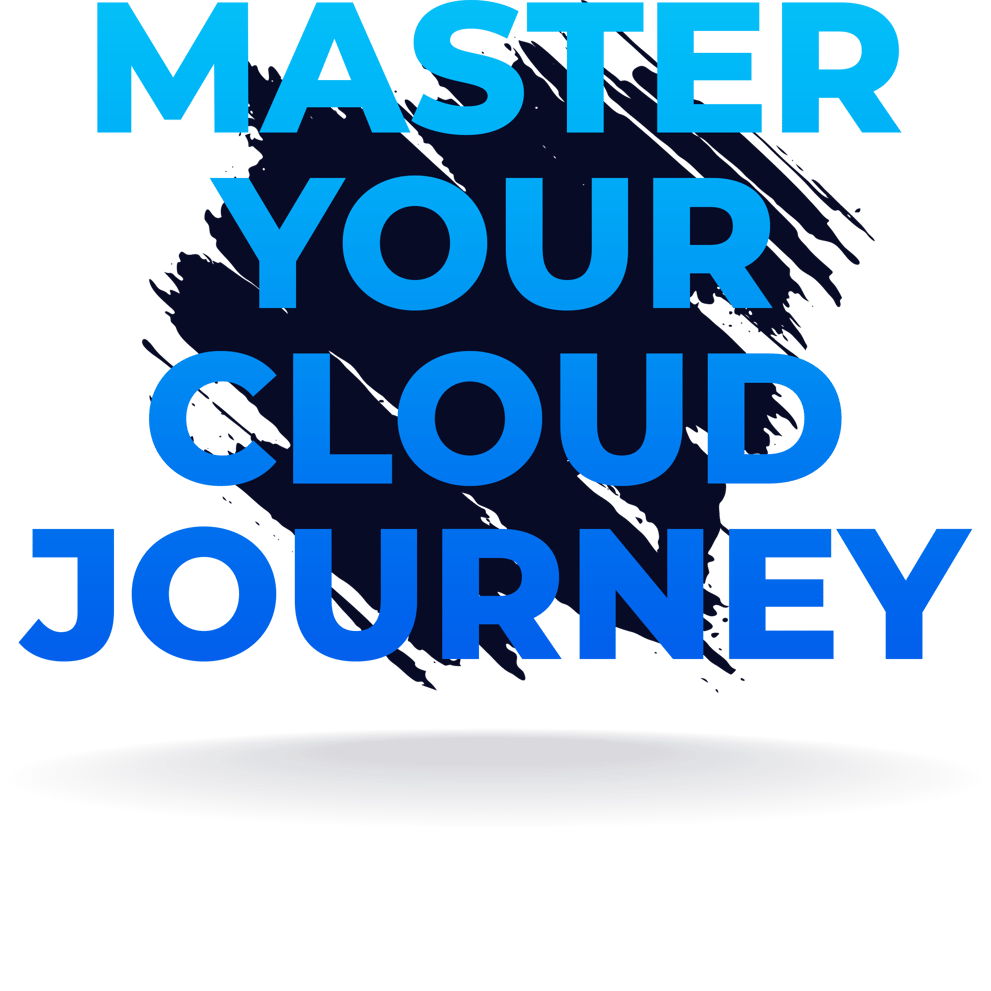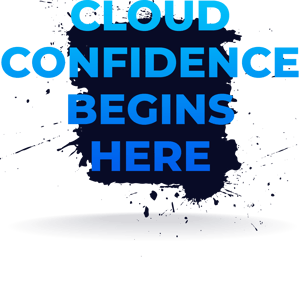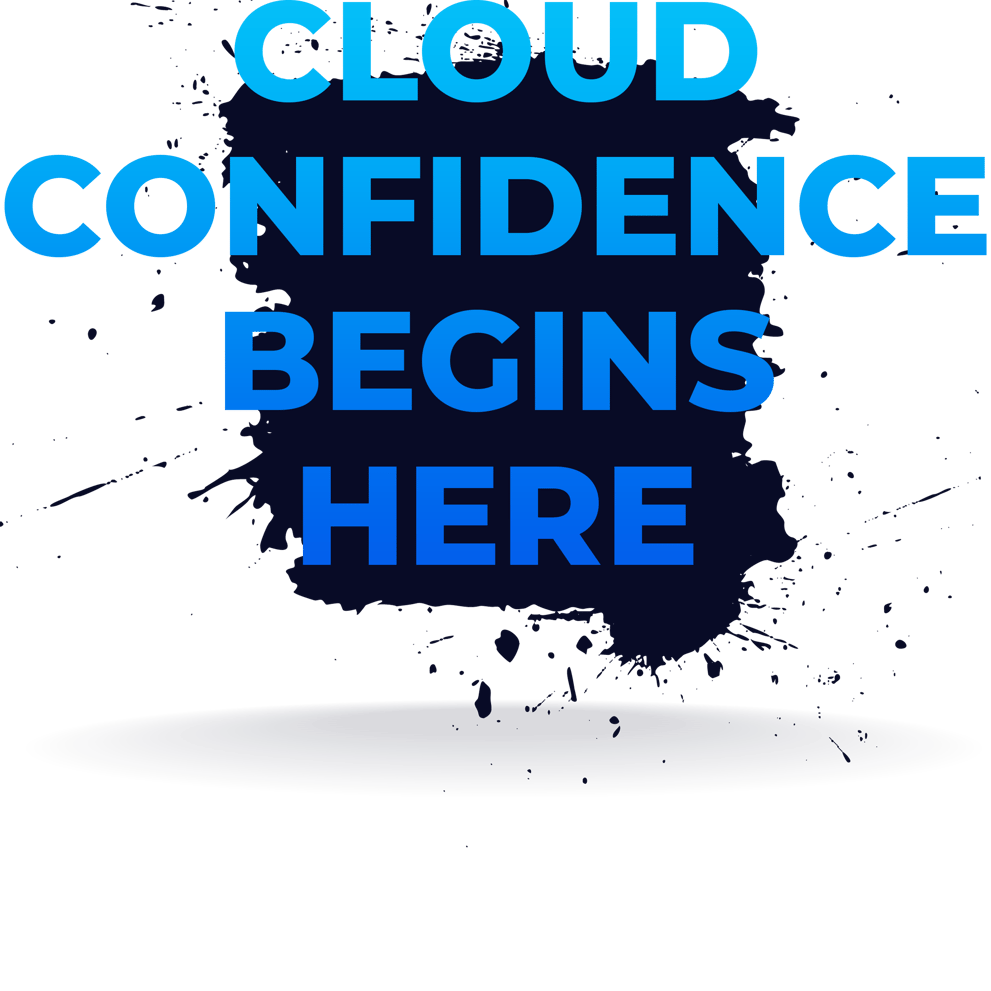 CLOUD READINESS.
Our cloud readiness offering prepares your organization's infrastructure, procedures, and workforce, setting them up for a successful cloud migration.
Optimize your infrastructure for an effortless transition to the cloud
Eliminate potential risks with thorough readiness assessments
Enhance business resilience and flexibility with a cloud-ready architecture
ORGANIZATIONAL CHANGE.
Our organizational change service ensures a smooth transition to the cloud, aligning your business processes, human resources, and culture with the new cloud-driven environment.
Seamlessly adapt your organizational structure for cloud integration
Foster a culture of innovation with updated business processes
Mitigate resistance and enhance adaptability to change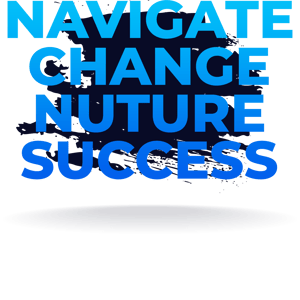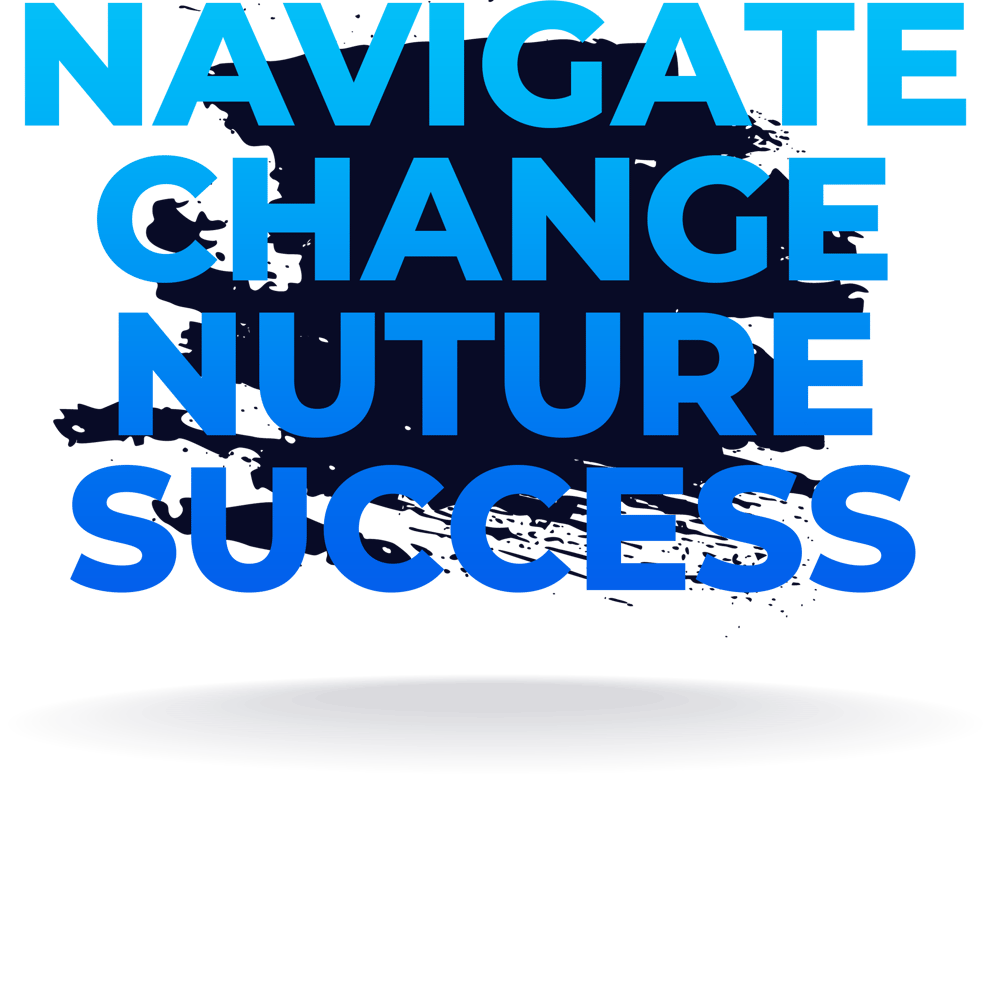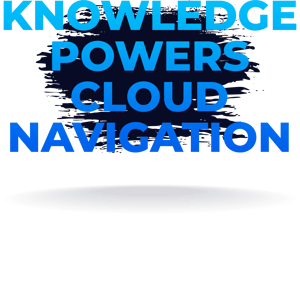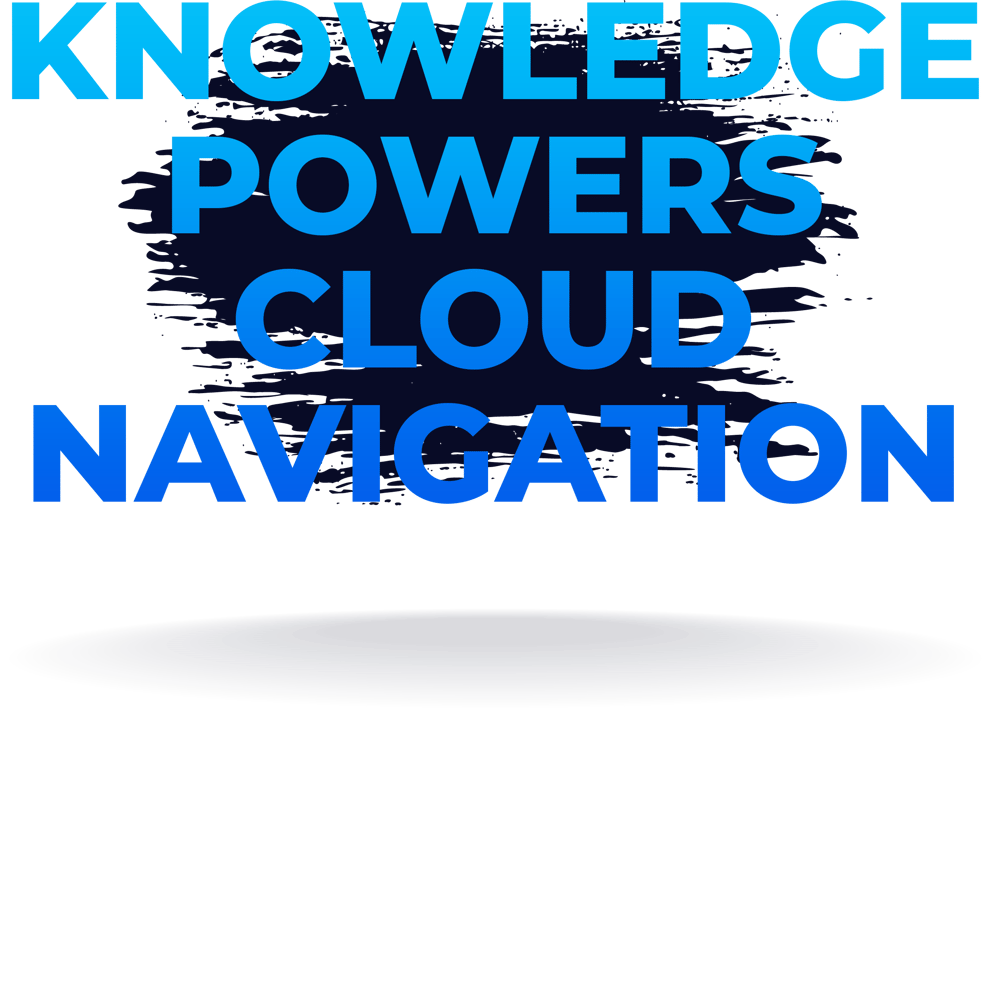 TRAININGS & WORKSHOPS.
Our trainings & workshops services equips your team with the knowledge and skills needed to leverage the power of the cloud effectively and efficiently.
Empower your team with cutting-edge cloud technology skills
Foster collaborative learning with engaging, hands-on workshops
Keep your team updated with continuous learning programs
WHY AUVARIA.
Auvaria is a consulting and engineering company with focus on AWS, based in Vienna, Austria and Berlin, Germany. The Auvaria team provides specialized cloud services along the entire cloud journey, regardless of what phase you are currently in: From strategy to migrations, architecture modernization, DevOps, data & analytics, security, and managed services. Our proficiency is not only limited to technical expertise - Auvaria also guides your teams successfully through the cultural change that every Cloud Journey brings and puts the people at the center of it.
GET IN TOUCH
LET'S TALK ABOUT YOUR CLOUD JOURNEY