CLOUD CONSULTING & ENGINEERING
ACCELERATE INTO THE CLOUD
LAUNCH YOUR CLOUD INNOVATION WITH US TODAY
Our consulting & engineering services facilitate your journey in the cloud realm, offering skilled guidance and robust solutions in migration & modernization, security, data & analytics, and DevOps. Leverage our skills to expedite and enable your digital evolution, bolster cloud security, turn cloud data into actionable insights, and streamline operations.
MIGRATION & MODERNIZATION.
Our services for migration & modernization ensure an effortless and successful move to the cloud, keeping your business at the forefront of your industry.
Facilitate migration to the cloud for uninterrupted business operations
Innovate your IT landscape in the cloud to drive growth
Minimize operational expenses and increase efficiency with the latest cloud solutions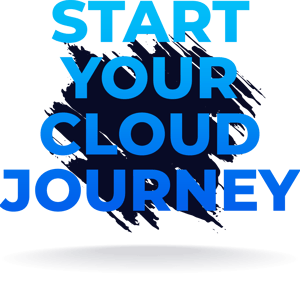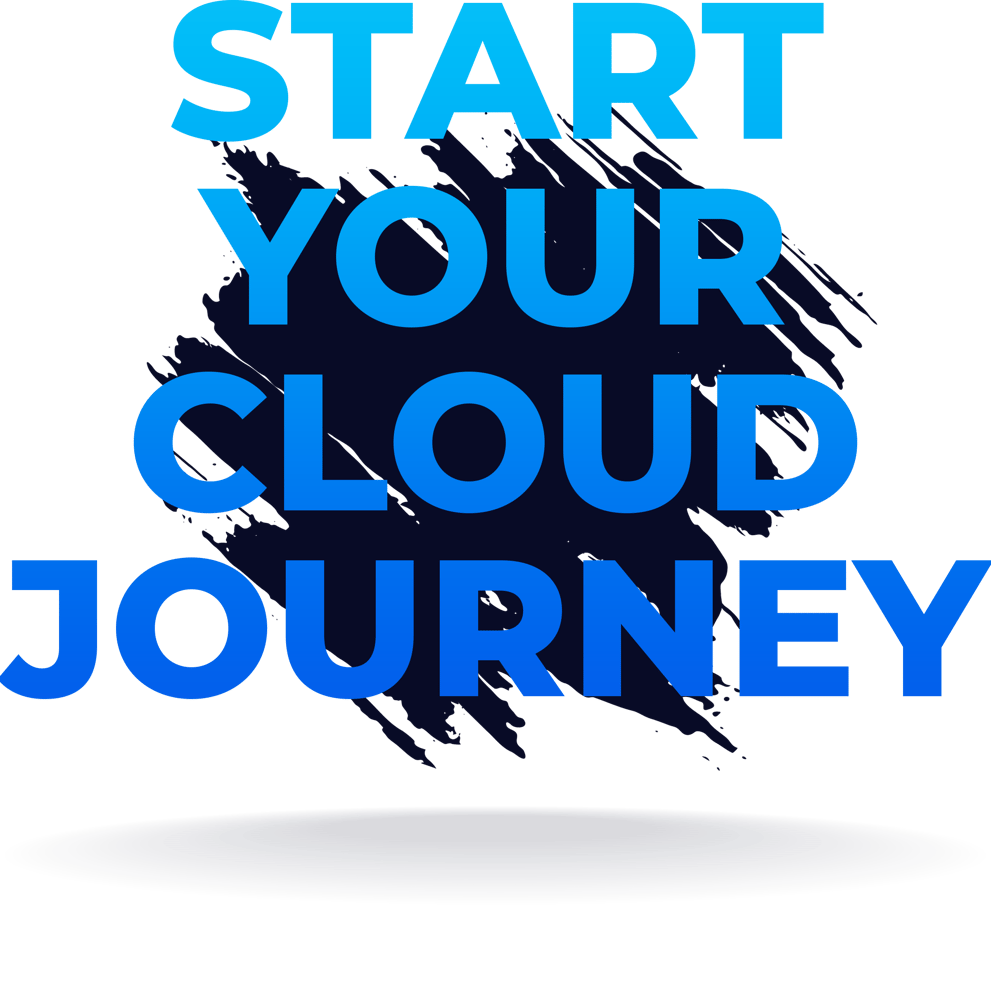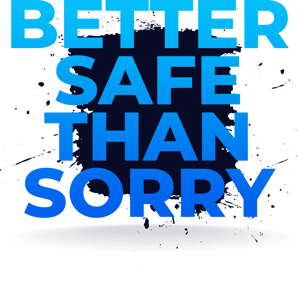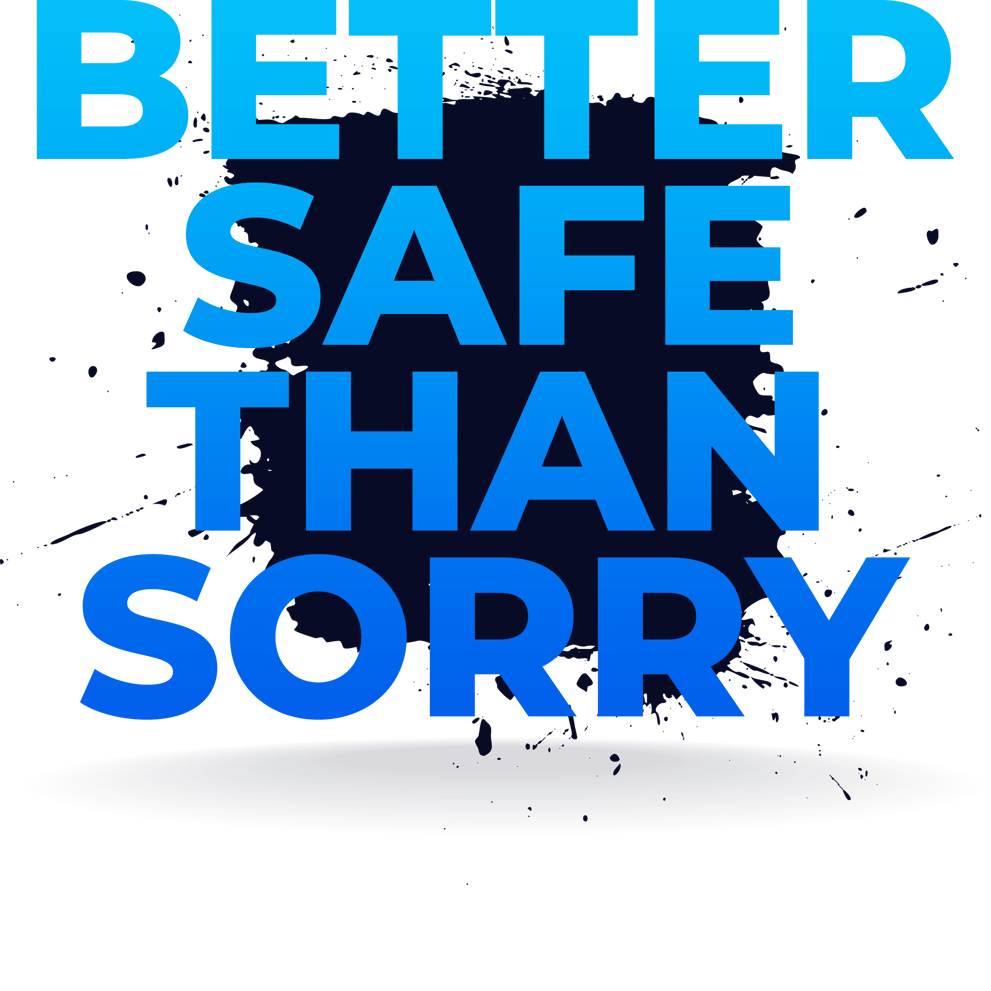 SECURITY.
Our security services deliver advanced cloud-centric protection strategies and solutions, safeguarding your business data within the expansive cloud environment.
Strengthen cloud data security with innovative protective measures
Mitigate cloud-associated risks and ensure regulatory compliance
Establish a secure cloud space that strengthens customer trust
DATA & ANALYTICS.
Our data & analytics services exploit the potential of the cloud, yielding actionable insights that drive informed decision-making and business expansion.
Transform raw data into compelling insights for strategic choices
Enrich customer experiences with real-time insights for quick and informed decision-making
Secure a competitive advantage via cloud-enabled predictive analytics and business intelligence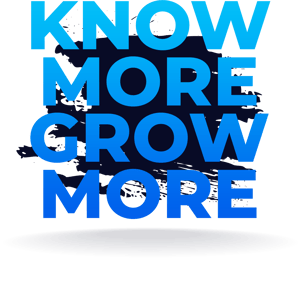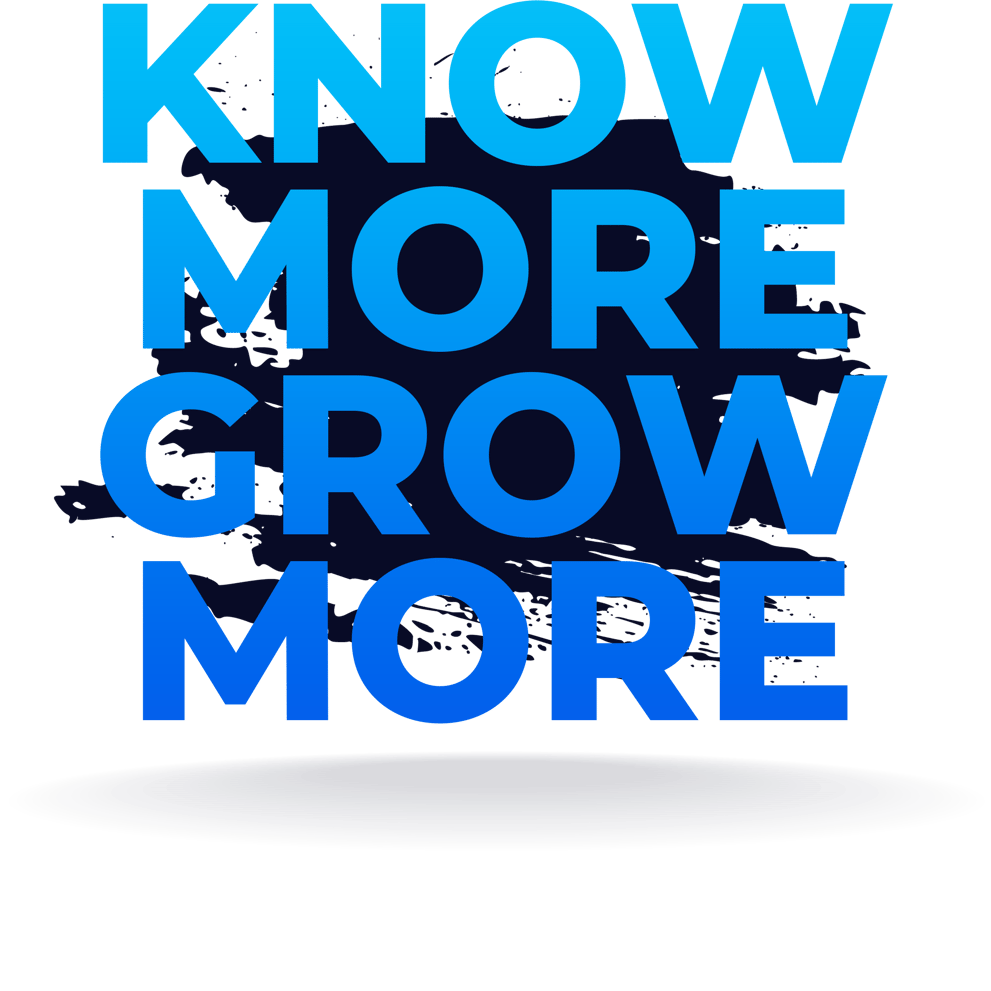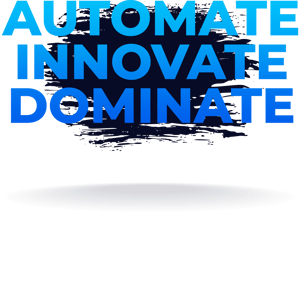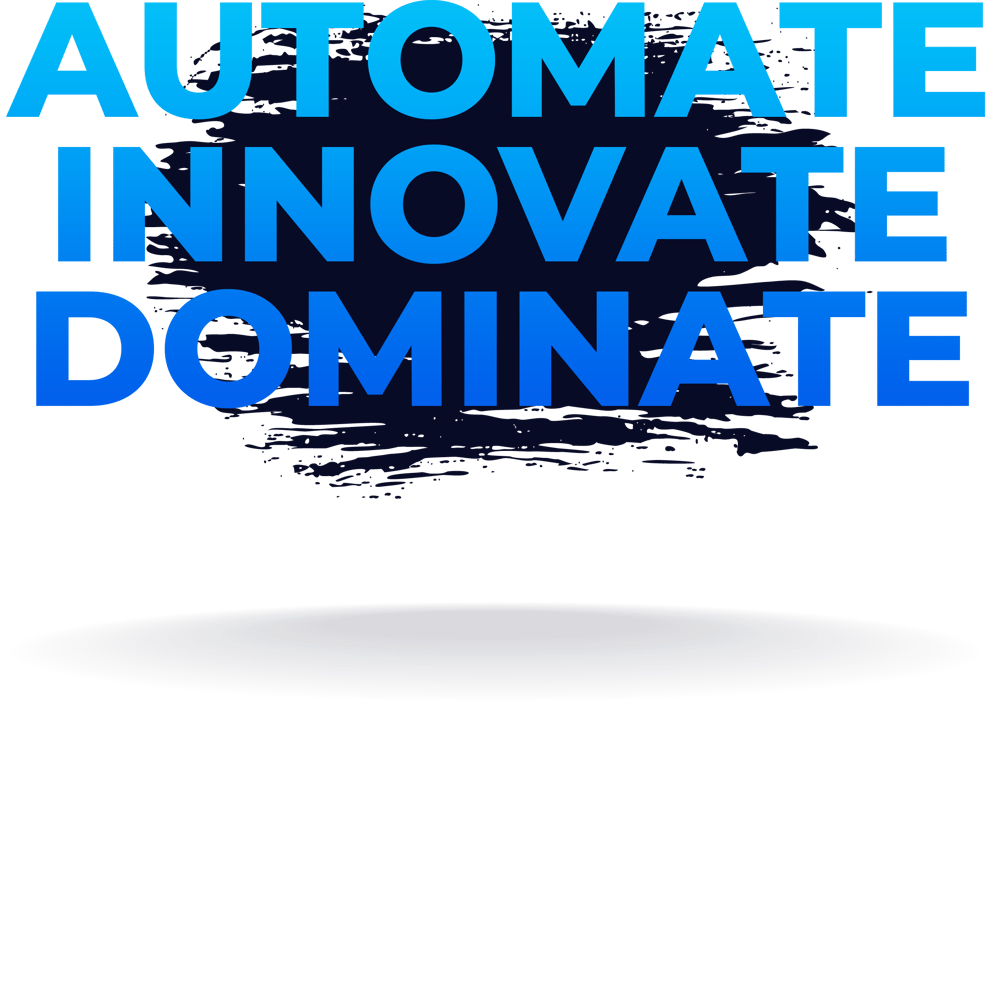 DEVOPS.
Our DevOps services expedite your cloud-based software delivery process, encouraging synergy between development and operations teams, reducing time-to-market, and elevating product quality.
Promote cooperation and effectiveness across teams in the cloud environment
Condense development cycles and accelerate product delivery in the cloud
Boost product quality and user satisfaction with cloud-driven continuous integration and delivery
WHY AUVARIA.
Auvaria is a consulting and engineering company with focus on AWS, based in Vienna, Austria and Berlin, Germany. The Auvaria team provides specialized cloud services along the entire cloud journey, regardless of what phase you are currently in: From strategy to migrations, architecture modernization, DevOps, data & analytics, security, and managed services. Our proficiency is not only limited to technical expertise - Auvaria also guides your teams successfully through the cultural change that every Cloud Journey brings and puts the people at the center of it.
GET IN TOUCH
LET'S TALK ABOUT YOUR CLOUD JOURNEY