CLOUD MANAGED SERVICES
ACCELERATE INTO THE CLOUD
EMBARK ON YOUR EFFORTLESS CLOUD JOURNEY
With our managed services, leverage the potential of the cloud with ease and efficiency. We provide hands-on support, secure landing zones, and seamless infrastructure and application services. Trust us with your cloud operations and focus on your business growth.
MANAGED SUPPORT.
Our managed support service offers comprehensive assistance for your cloud environment, ensuring it performs optimally while minimizing downtime.
Enjoy continuous, hands-on support for your cloud environment
Resolve issues promptly with our skilled cloud support team
Safeguard the execution of your cloud operations
MANAGED LANDING ZONE.
Our managed landing zone service helps you establish a secure, compliant, and efficient landing zone in the cloud, providing a robost foundation for your cloud journey.
Set up a secure, scalable landing zone for your cloud operations
Ensure compliance with regulatory and organizational policies
Optimize resource usage in the cloud for cost-effectiveness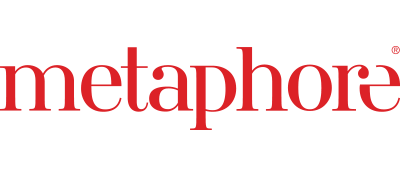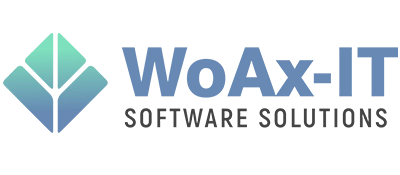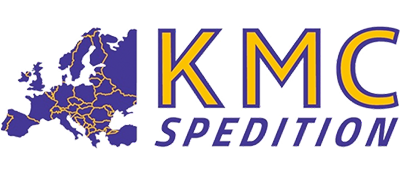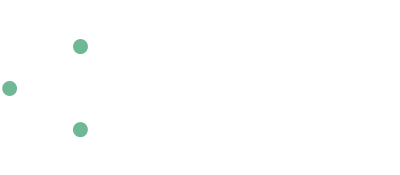 MANAGED INFRASTRUCTURE.
Our managed infrastructure service maintains your cloud infrastructure, ensuring a stable, secure, and high-performing environment for your business operations.
Operate a reliable and efficient cloud infrastructure
Mitigate risks with robust security measures and ongoing monitoring
Enhance operations with proactive management and optimization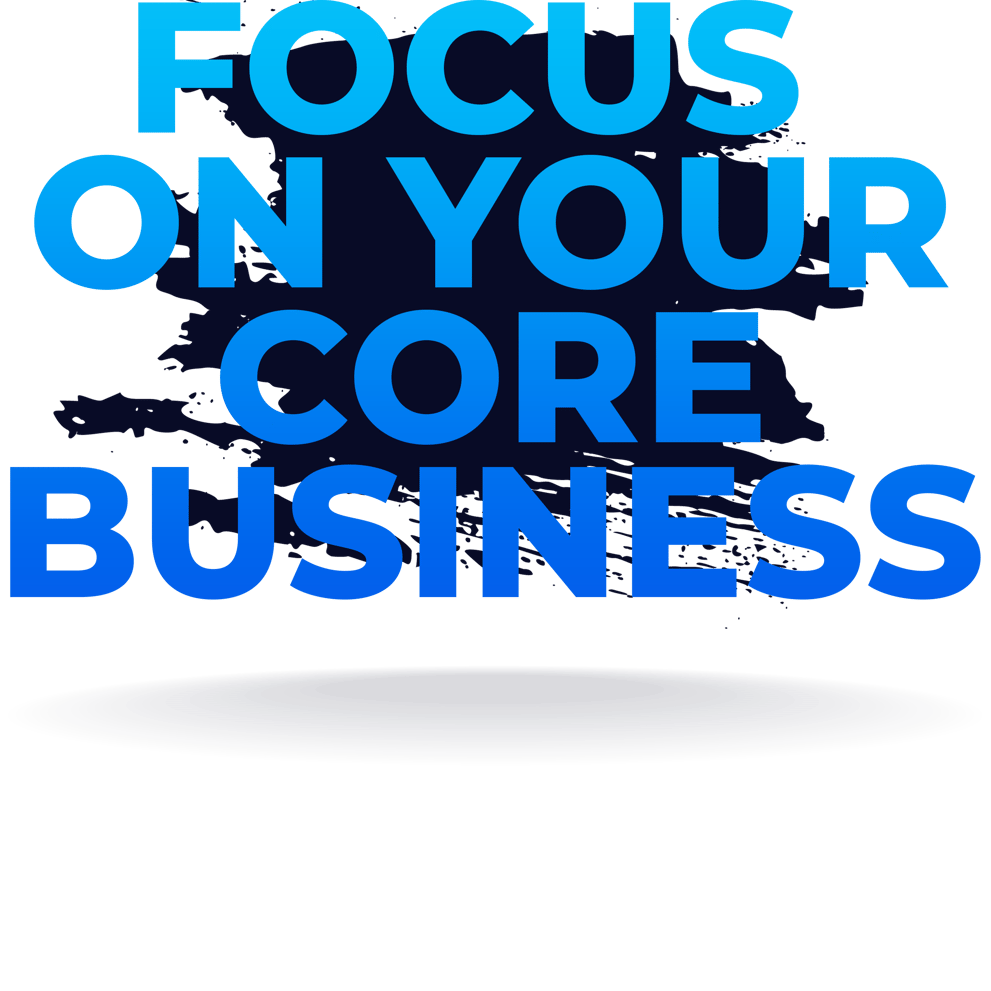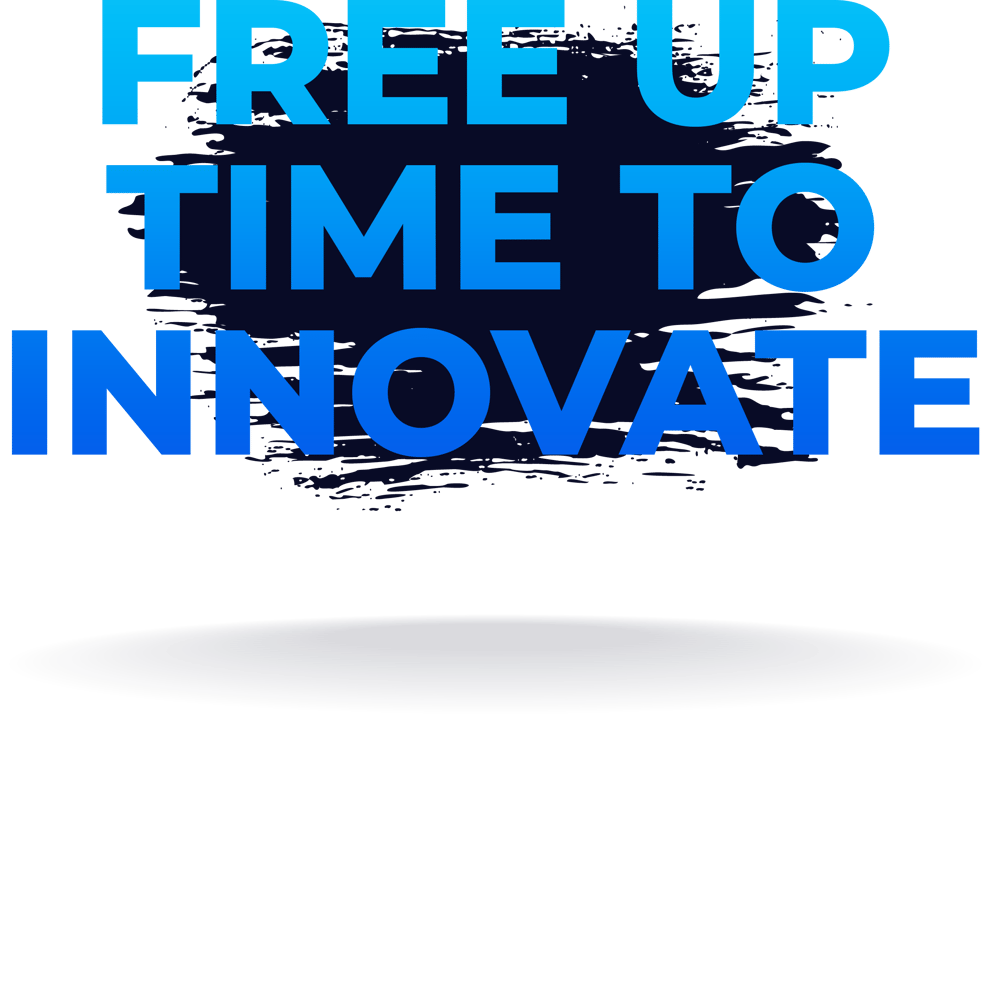 MANAGED APPLICATIONS.
Our managed applications service takes care of your cloud-based applications, from deployment to monitoring to updating, ensuring they perform optimally and securely.
Maintain high-performing applications in the cloud with expert management
Facilitate application updates and enhancements for continuous improvement
Foster business innovation by freeing up your internal resources from the operational aspects of application management
WHY AUVARIA.
Auvaria is a consulting and engineering company with focus on AWS, based in Vienna, Austria and Berlin, Germany. The Auvaria team provides specialized cloud services along the entire cloud journey, regardless of what phase you are currently in: From strategy to migrations, architecture modernization, DevOps, data & analytics, security, and managed services. Our proficiency is not only limited to technical expertise - Auvaria also guides your teams successfully through the cultural change that every Cloud Journey brings and puts the people at the center of it.
GET IN TOUCH
LET'S TALK ABOUT YOUR CLOUD JOURNEY