Case Study
EasyFirma 2 Online - WoAx-IT
ABOUT WOAX-IT
WoAx-IT is an Austrian company that provides innovative solutions to support small businesses and freelancers. They have developed EasyFirma 2, an invoicing software that simplifies the daily office work for its users. EasyFirma 2 is user-friendly and straightforward, making accounting a breeze.
Learn more: EasyFirma 2 Online - WoAx-IT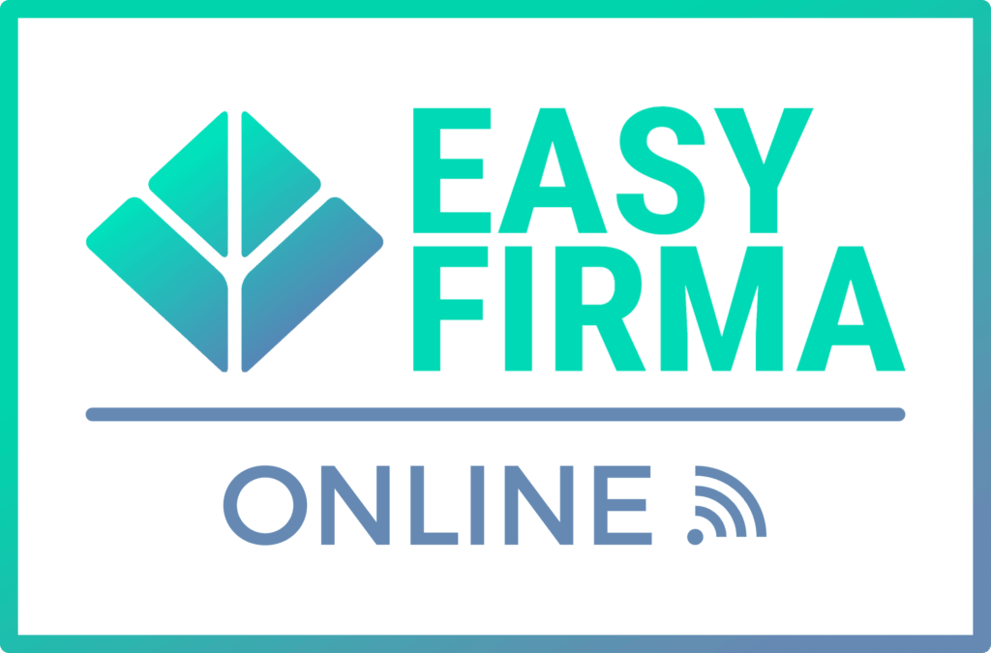 THE CHALLENGE
EasyFirma 2 is a Windows application developed by WoAx-IT and has received numerous requests from customers for compatibility with Mac and Linux platforms. In keeping with its customer-focused approach, WoAx-IT is eager to address the rising demand for their offerings and is seeking for a solution to quickly provide EasyFirma 2 for Mac and Linux without the need for a complete rewrite of the code. The goal is to ensure that the functionality and quality of the application remain intact while expanding its reach to additional platforms.
THE SOLUTION
Auvaria has implemented a solution that leverages Amazon Web Services (AWS) and Amazon AppStream 2.0 to bring EasyFirma 2, WoAx-IT's accounting software, to Mac and Linux platforms. By utilizing AppStream 2.0, EasyFirma 2 can be streamed directly to the end-user's device, allowing WoAx-IT to provide their software on new platforms without the need for a full code overhaul. The AppStream 2.0 technology ensures a high-quality, fast, and seamless user experience, regardless of the end user's device.
In addition, Auvaria has also provided a landing zone solution using AWS Control Tower including AWS IAM Identity Center. The landing zone provides a secure baseline environment, which is essential when managing multiple AWS accounts. The landing zone streamlines the management of the accounts and reduces the time and effort required to deploy and manage the solution.
THE RESULTS
Overall, the solution developed by Auvaria provides WoAx-IT with a fast, reliable, secure, and cost-efficient solution for bringing EasyFirma 2 to Mac and Linux platforms. By leveraging the power of AWS and Amazon AppStream 2.0, WoAx-IT can provide their customers with a seamless experience, without sacrificing the quality, functionality, and speed of EasyFirma 2. With this solution, WoAx-IT can quickly meet the high demand for EasyFirma 2 on Mac and Linux, ensuring a competitive advantage in the market.
ABOUT AUVARIA
Auvaria is a consulting and engineering company with focus on AWS, based in Vienna, Austria and Berlin, Germany. The Auvaria team provides specialized cloud services along the entire cloud journey, regardless of what phase you are currently in: From strategy to migrations, architecture modernization, DevOps, data & analytics, and security. Their proficiency is not only limited to technical expertise - Auvaria also guides customer teams successfully through the cultural change that every Cloud Journey brings and puts the people at the center of it.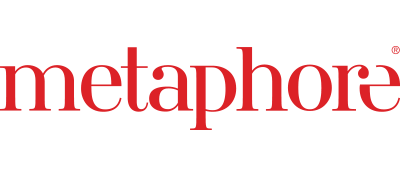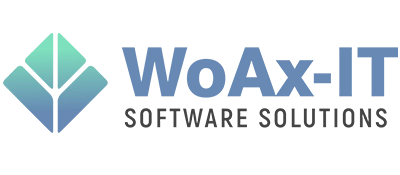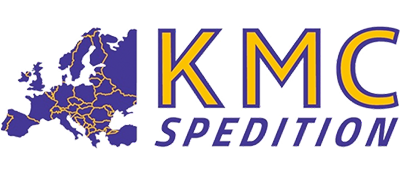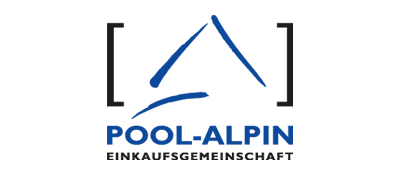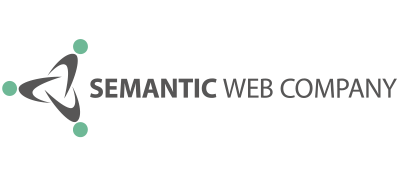 GET IN TOUCH
LET'S TALK ABOUT YOUR CLOUD JOURNEY